04 Nov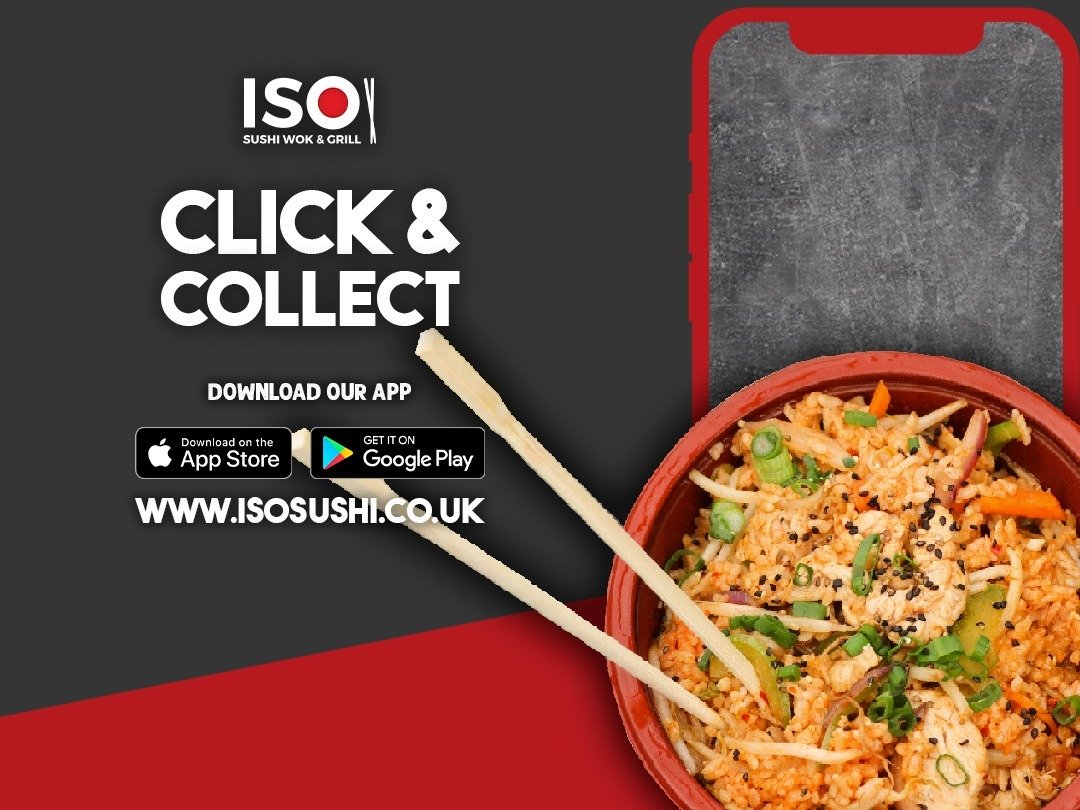 ---
The ISO Sushi App is now live!
Keeping track has never been so simple. Our brand new app enables you to easily book online, update and manage your account. On top of that you can manage your bookings and shop online, as well as have access to our up and coming loyalty program.
You can now receive 20% off your first order when you order via our app!
The ISO Team
---