join the franchise family.
Join the iso. revolution. Join the fastest growing halal sushi
franchise in the UK.
---
#rollwithit.
iso. is a Japanese-inspired, quick-service restaurant, focussed on revolutionising the UK market with modern, fresh and organic Japanese dishes, specifically in the halal market. iso. was founded in 2013, with our first store in Wolverhampton. 10 years later, after countless reinvention and redevelopment of our brand & stores, we now host five stores, predominantly in the Midlands.

We are now seeking passionate individuals to join our expanding brand. We aim to establish iso. as the UK's go-to destination for takeaway sushi. We offer our franchisees a carefully crafted business model, providing exceptional training and ongoing support.
affordability.
We want everyone to be able to enjoy our delicious sushi. That's why we offer a variety of affordable options on our menu.
love.
This is the foundation of everything we do at iso. We love Japanese cuisine, and we love sharing it with our customers.
consistency.
The consistency within our brand is what sets us apart from the rest.


family.
We are a family-owned business, and we treat our franchisees like family.
We provide them with the resources they need to thrive.
quality.
use only the freshest, high-quality ingredients. Our quality control
measures ensure our dishes are always delicious
oppurtunity.
We offer our franchisees the opportunity to own and
operate their own successful iso. store.
store models.
We empower through choice. Our comtemporary and practical concepts cater to a wide spectrum of investors and partners, emcompassing individuals from diverse backgrounds and at various stages of their entrepreneurial journeys.

Click on our store concepts to see more information.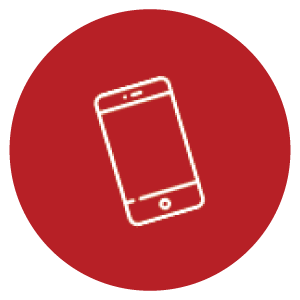 Initial online enquiry & application

step 1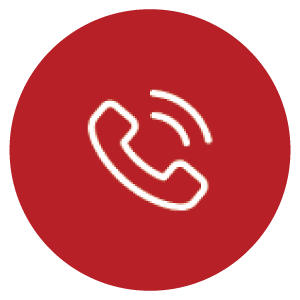 Inductory phone
call

step 2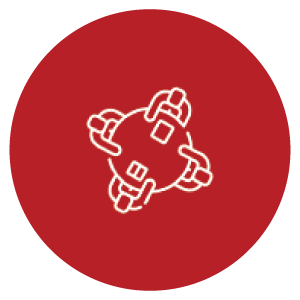 initial face-to-face
meeting

step 3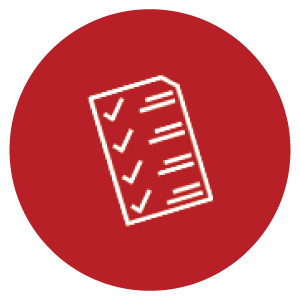 Legals undertaken and franchise agreement

step 5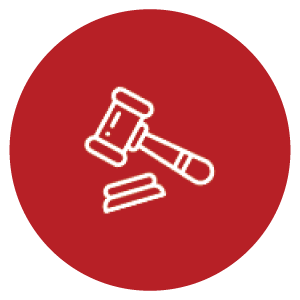 Welcome to the
iso family!

step 6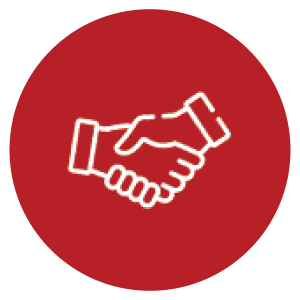 formal application and financial verification

step 4
let's get the ball rolling.