---
---
---
FRANCHISE OPPORTUNITES
Apply for an iso sushi Franchise and get ready to take the next step
---
Welcome To
Iso Sushi, Wok & Grill
We are currently offering franchise opportunities across the UK and Ireland. The ISO SUSHI brand is ever growing and our business has expanded rapidly. We are always looking for new franchisees. Our unique franchise opportunities will provide you with the knowledge and skills to have your own business operational within a very short space of time.
We help and guide our franchisees to ensure that they are supported throughout and have access to the tools and know how to run a successful ISO SUSHI Branch.
Franchise Opportunities
WHY CHOOSE ISO SUSHI?
Let us tell you the benefits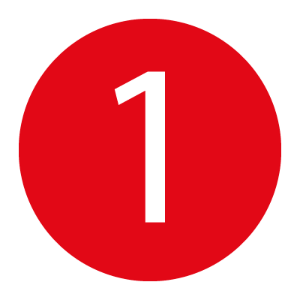 Visit Discovery Day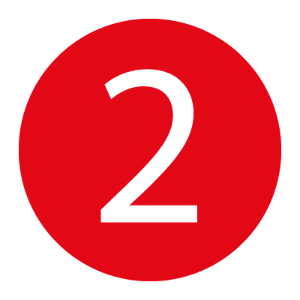 Application Process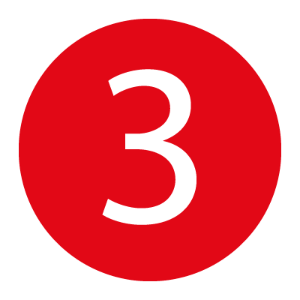 Review Financial Information
Applicant Interview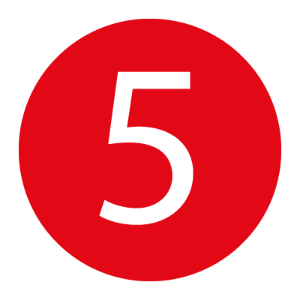 Franchise Agreement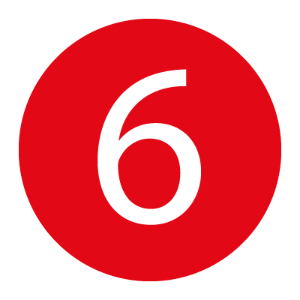 Site Review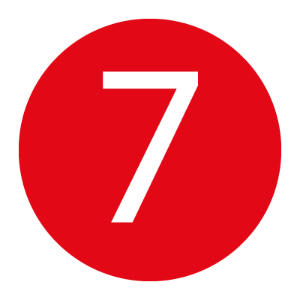 Store Construction
FIND OUT MORE
_
ISO SUSHI Franchises give you the chance to work for yourself and have the flexibility to arrange a working schedule around your busy lifestyle.
MARKETING
Operations Training and Marketing tools are provided to all new franchisees. Customer Service skills, IT and food hygiene are some of the areas we cover in our training programs.
CALL OUR HEAD OFFICE
0800 028 1513 or email us at info@isosushi.co.uk to register your interest and discuss our franchising opportunities in details