18 Mar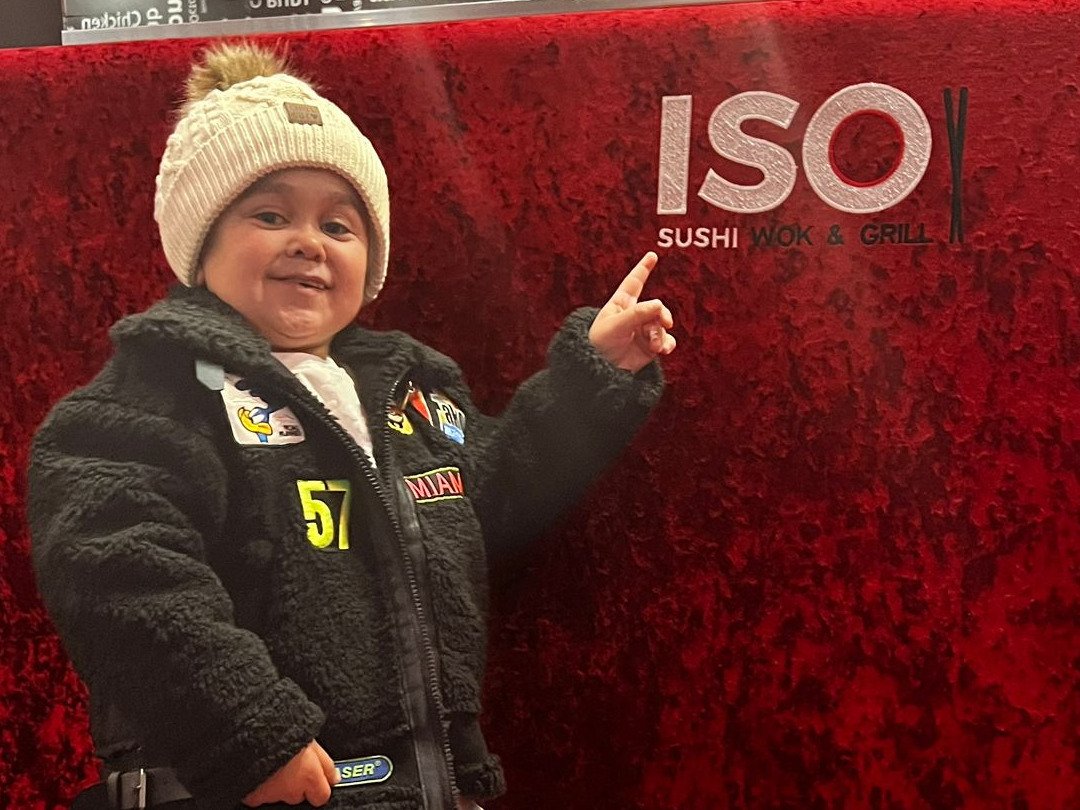 ---
Abdu Rozik is a vocalist who hails from the native of Tajik and holds the world's record for being the smallest singer. His main presence can be seen on the Avlod media Youtube channel, which has over 350k subscribers. He also has a massive 2.4 million following on Instagram.
Abdu was here in the Midlands so we made sure he came down to ISO Sushi to the fastest growing halal Japanese sushi chain in the UK.
When Abdu arrived, he got stuck in straight away and had a go at making his own sushi. He rolled, cut and tucked into a very well-made chicken and wild rocket iso. He was a natural!!
The social media star loved the food and said it tasted amazing! We can't wait to have him back!
---